What is this?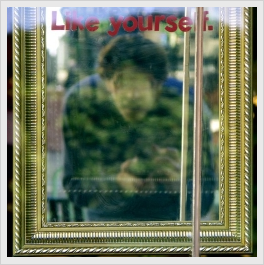 A test. A personal test.
The literal objective? To take - and post - a photograph a day.
The broader purpose? To learn. To learn how to make a compelling image...how to see something extraordinary in the ordinary.
And what's the measure of success? I don't know. But I do know this: I must make photographs, particularly of the daily grind, the humdrum monotony.
Because doing so is a reminder that I don't need to scale Mount Everest or write the Great American Novel or "become somebody" to see that every moment is unique. That, in fact, there are no ordinary moments. Only extraordinary ones.
I'll try to open myself to that potential by pointing my lens at it.
January 2005